The Orchard Barn

Studio and Gallery

Located in a working cherry orchard in the beautiful Creston Valley, The Orchard Barn (circa 1908), was lovingly restored into a one-of-a-kind studio and gallery.  Come and enjoy the artwork or just sit and relax in the barn-yard with a cup of coffee.  For the active wanderer, a self-guided tour of the orchard is also possible.

We offer paintings, gourd art, jewellery, stained glass, pure beeswax candles, honey comb, homemade soaps and lotions, hand weaving, steel art bowls, honey, and fresh fruit in season.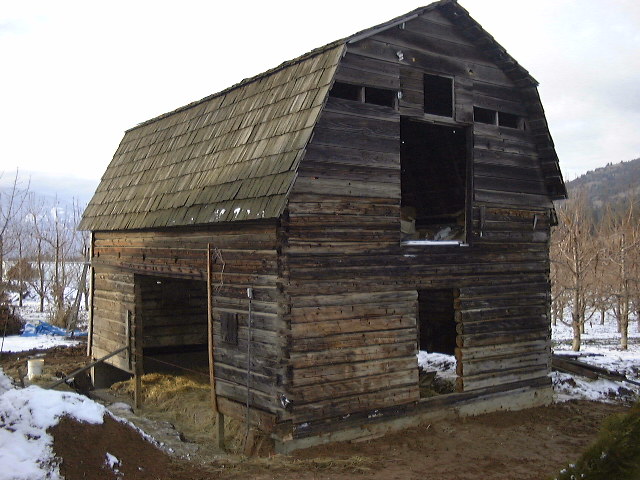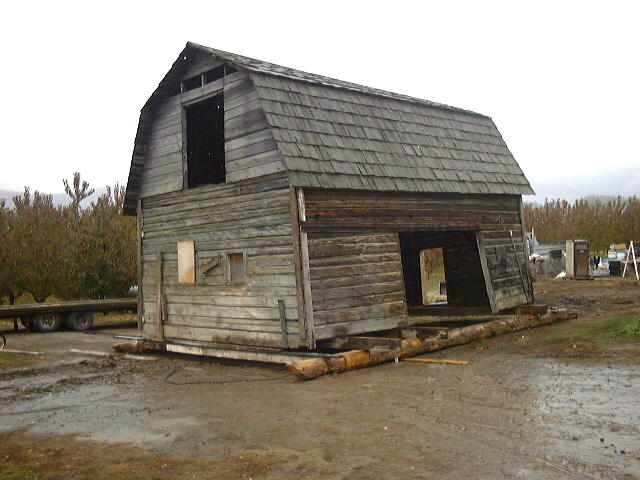 3020 Erickson Road

Creston, B.C.  Canada  V0B1G1

(250) 428-2470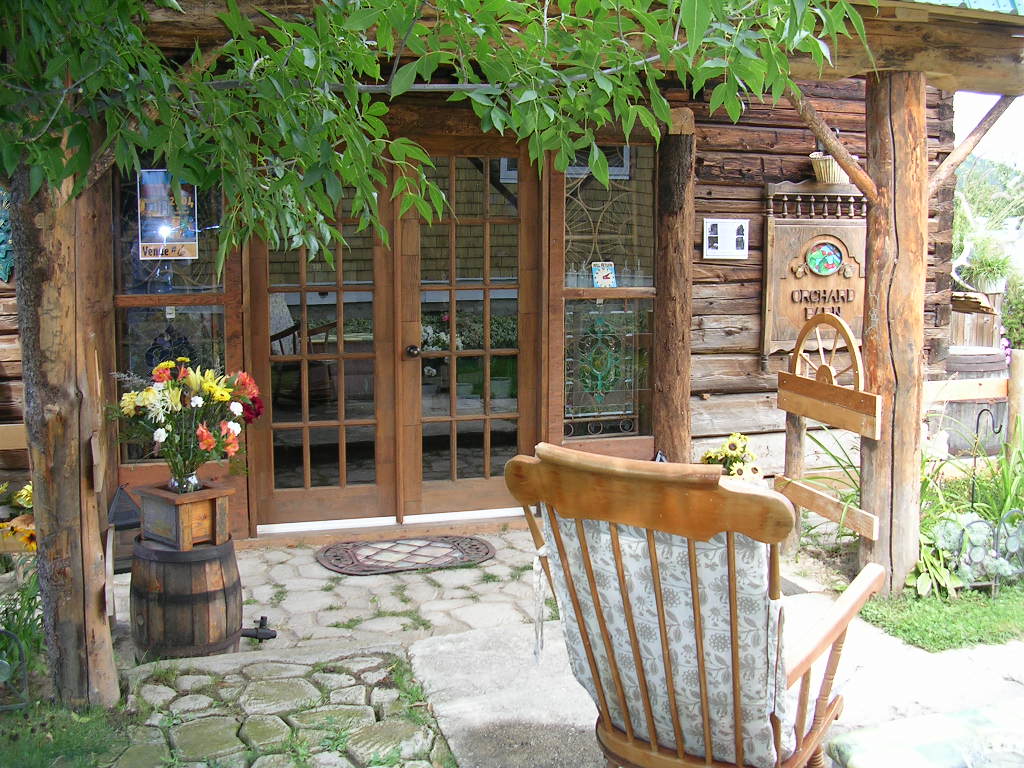 Come On Down

You Will Love our Place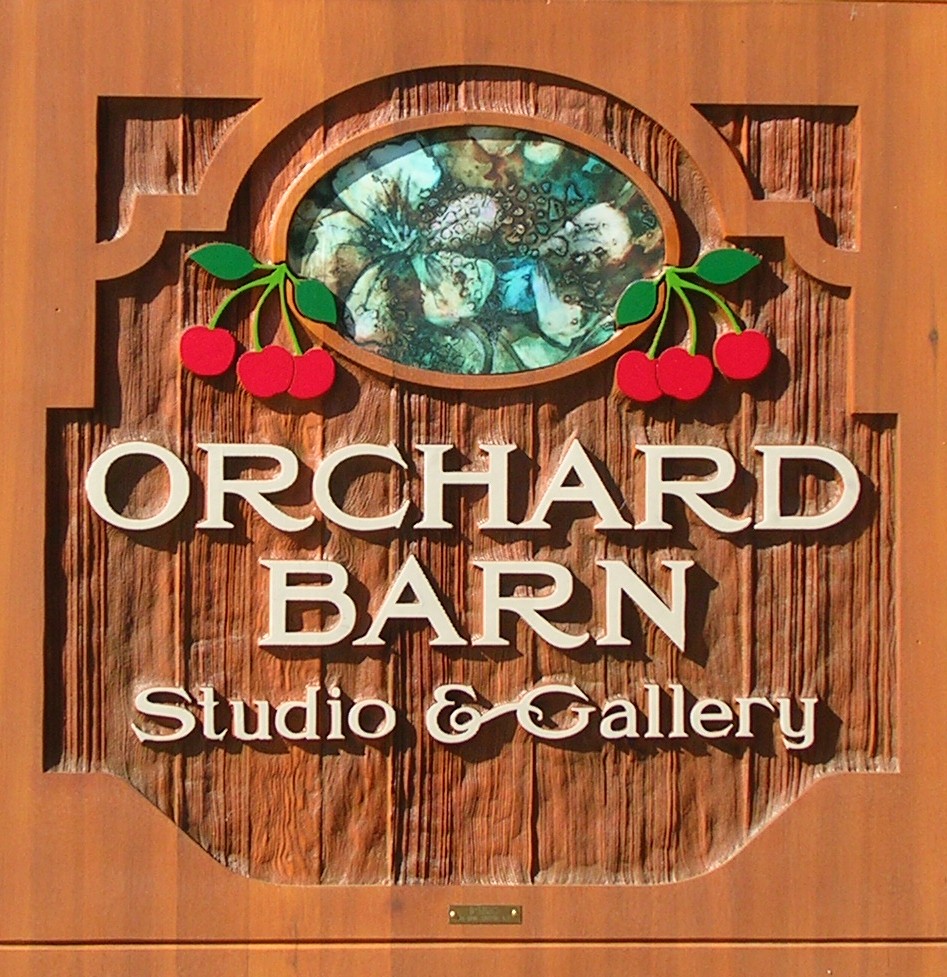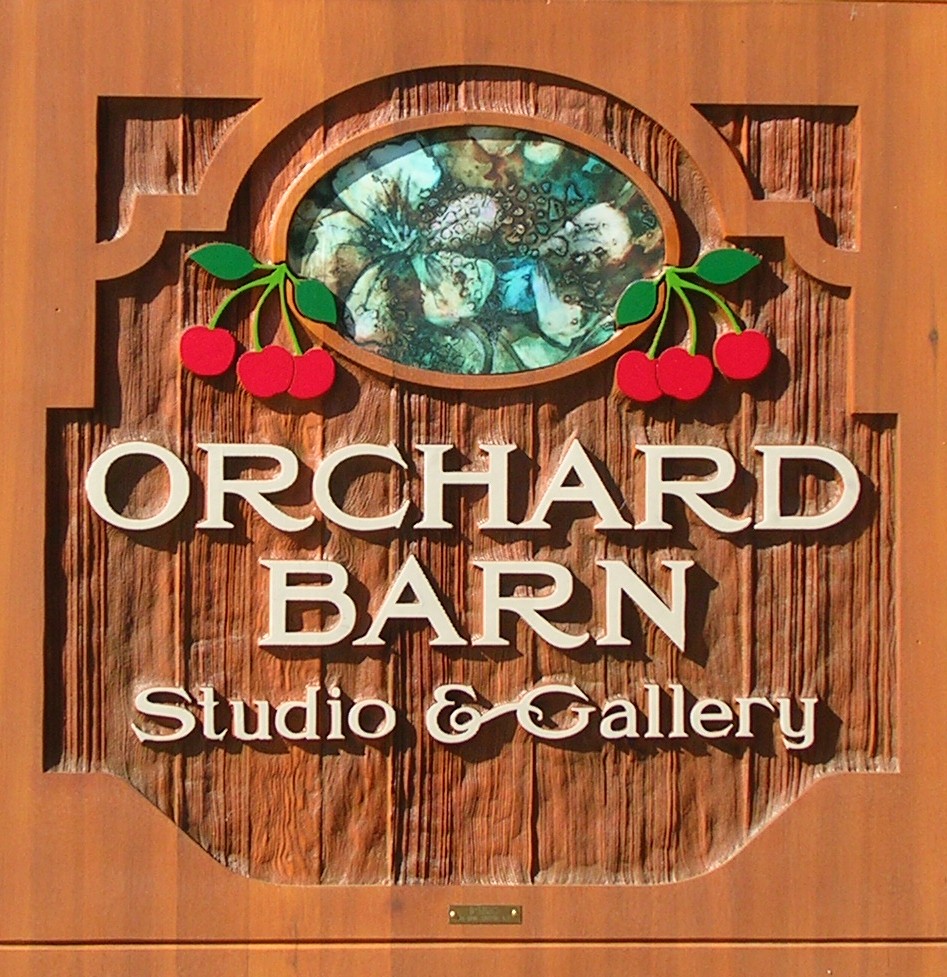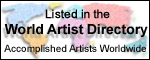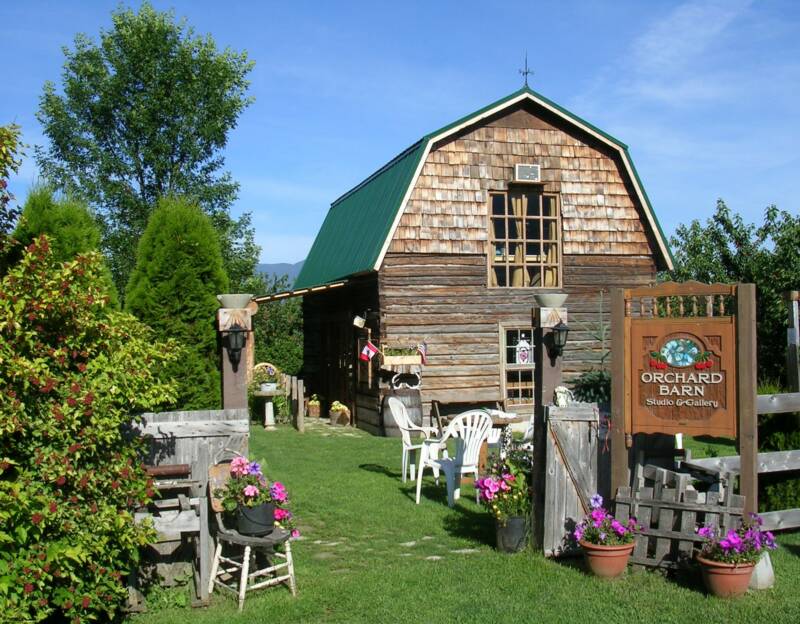 The Orchard Barn has closed its doors.  The difficulty lies in making a go of any business in a rural community.  The locals don't shop here and tourist season is but a small portion of the year.  It has been more of a love of mine for many years rather than a money maker.  But..... since surviving colon cancer I will be changing the Orchard Barn into a Cancer Center.  That has also been a dream of mine and a promise that I made in order to live.  I have been gathering books on nutrition and cancer for years and I will now open it up to others looking for a place to answer their questions about cancer.  Please see my cancer website at www.wewonthebattle.com

I will continue to make soap and other items to raise money for my Cancer Centre.

Transforming into a Cancer Centre - Open Soon

See Below